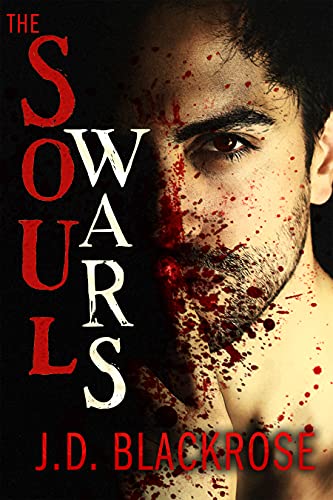 All four novellas in one volume!
Can a gorgeous warrior, a Valkyrie, team up with an Old World vampire to stop the upcoming war between vampires that have souls and those that don't? And what will they do about these conflicting feelings they have for one another?
The past, the future and the present collide in this collection. Romance, family grudges, and a host of interesting characters make this a page turner you'll want to read.
Published:
December 12, 2017
Publisher:
Falstaff Books
Editors:
Cover Artists:
Genres:
Reviews:
I Smell Sheep

on

www.ISmellSheep.com

wrote:
Blackrose is a gifted writer who can write fast-paced novellas without sacrificing her characters or the story. An excellent supernatural fantasy series you will want to check out!"