General Update on the State of Things: I decided to do a post today because I've been absent for a while. So…
General Update on the State of Things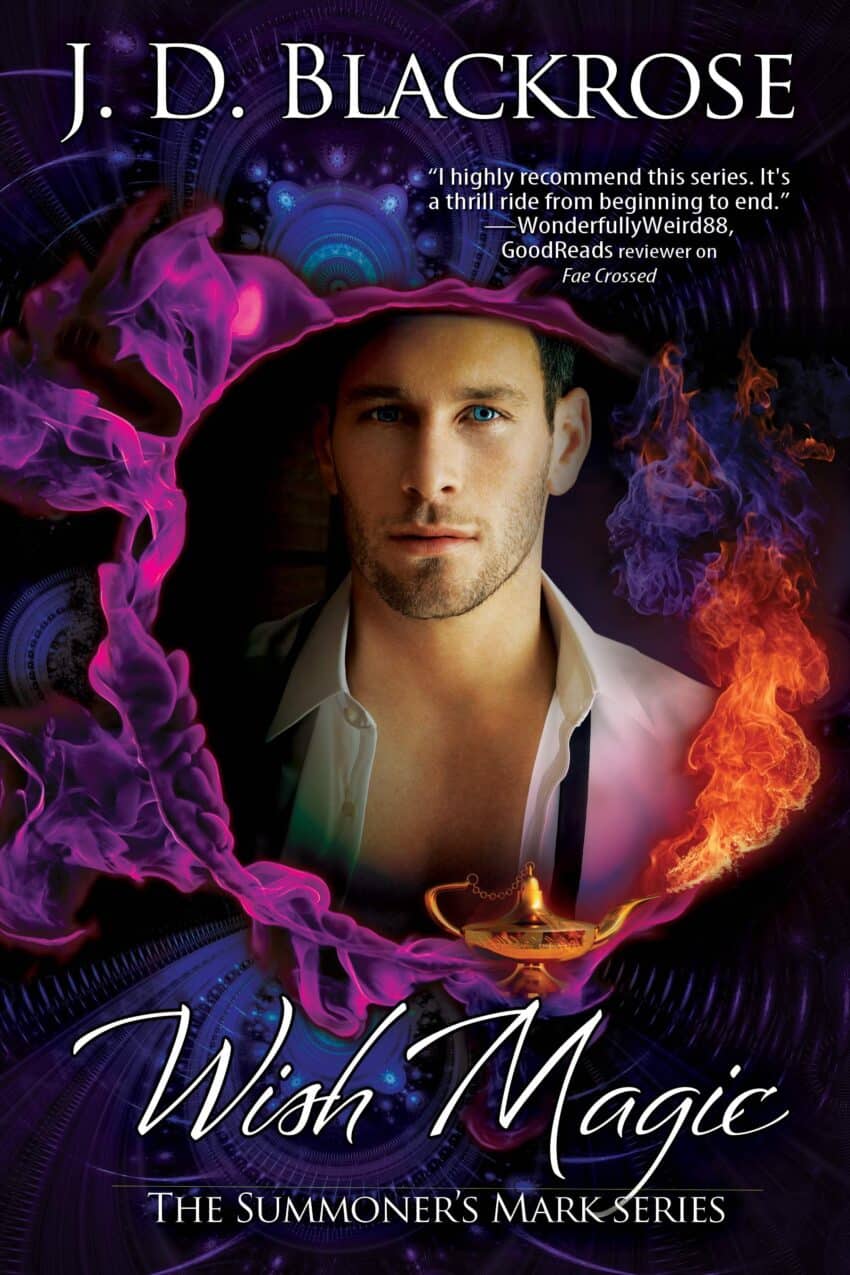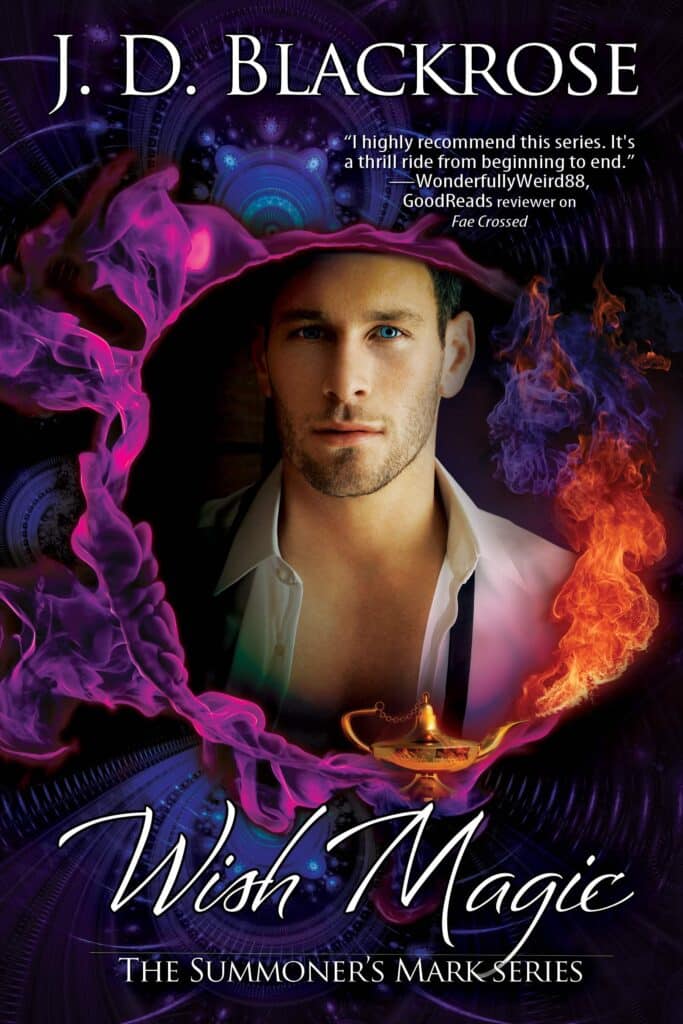 For those of you who play along at home, my publisher, Bell Bridge Books and I released Wish Magic, the fifth installment in The Summoner's Mark Series. I love the book and the gorgeous cover created by the fabulous cover artists at Bell Bridge, and hope my readers enjoyed it too. It follows Samhain's Bargain, the novella that bridges the first three books and the next three.
I was all set to rev up and write the next book. Let's crank up the word processing machine and slam that book out, baby!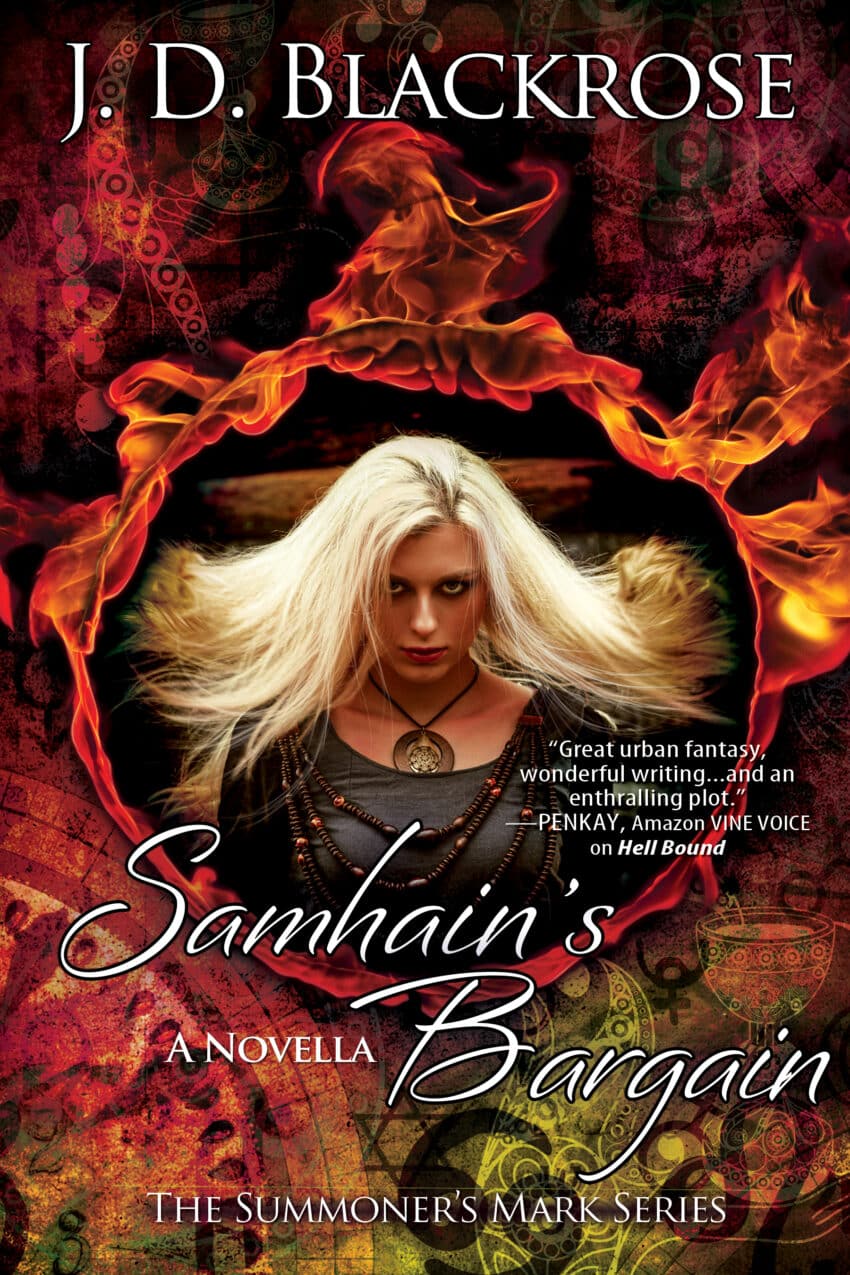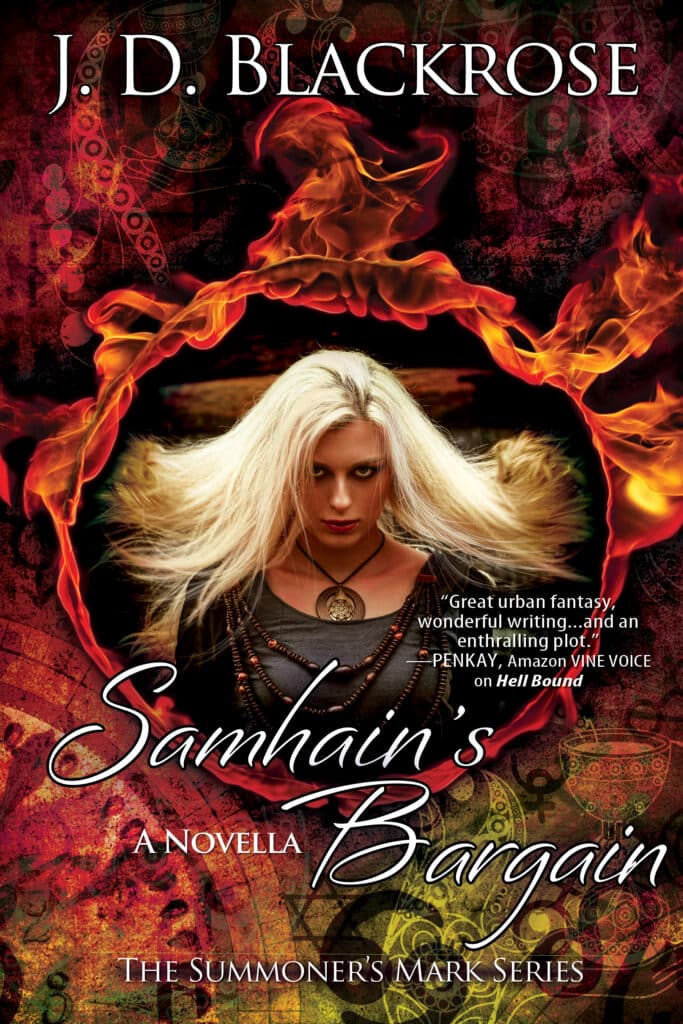 Ha!
Life, the Universe, and Writing
The saying "Man plans, God laughs" decided to come home to roost. My husband got sick. He's fine now but that took a while to figure out. And a bunch of other personal things happened that slowed me down.
On top of that, the first part of the manuscript flowed naturally and then I hit the dreaded 2/3 mark. This is the place where I always, ALWAYS, stutter-stop. This time it was particularly bad. I walked away from the book and when I came back to it I had to use a technique that some authors find ridiculous, but it works for me.
Start At the End
When I don't know how what happens next, I write the last chapter of the book. Then I ask myself, "What has to happen IMMEDIATELY before this to get me to this spot?" Then, I write that. And I keep backing up until I can close the gap.
The lovely and talented Patricia Briggs cannot know the ending of her books while she's writing because then she loses interest and doesn't want to finish the book, but I find that this technique of writing backwards, or bottom up, however you think of it, helps me figure out the logic of the plot. It might not be great writing, but it helps get the story down.
Where Am I Now?
I'm happy to say that after stalling out, I got my mojo back and I'm working on the book and getting it ready to send my first reader. It is later than it was supposed to be, but it is getting written.
So, if you want to know what happens after the antics in Wish Magic, never fear, the next book is on its way. And there will be one more after that as well.
Additionally, I already have projects lined up for after this series, so I'll be a busy bee for a while.
Thanks for sticking with me! Let me know in the comments if you have any questions about Wish Magic.
FREEBIES
Check this giveaway out to get cool books from cool authors. Good through 11/8/2023.