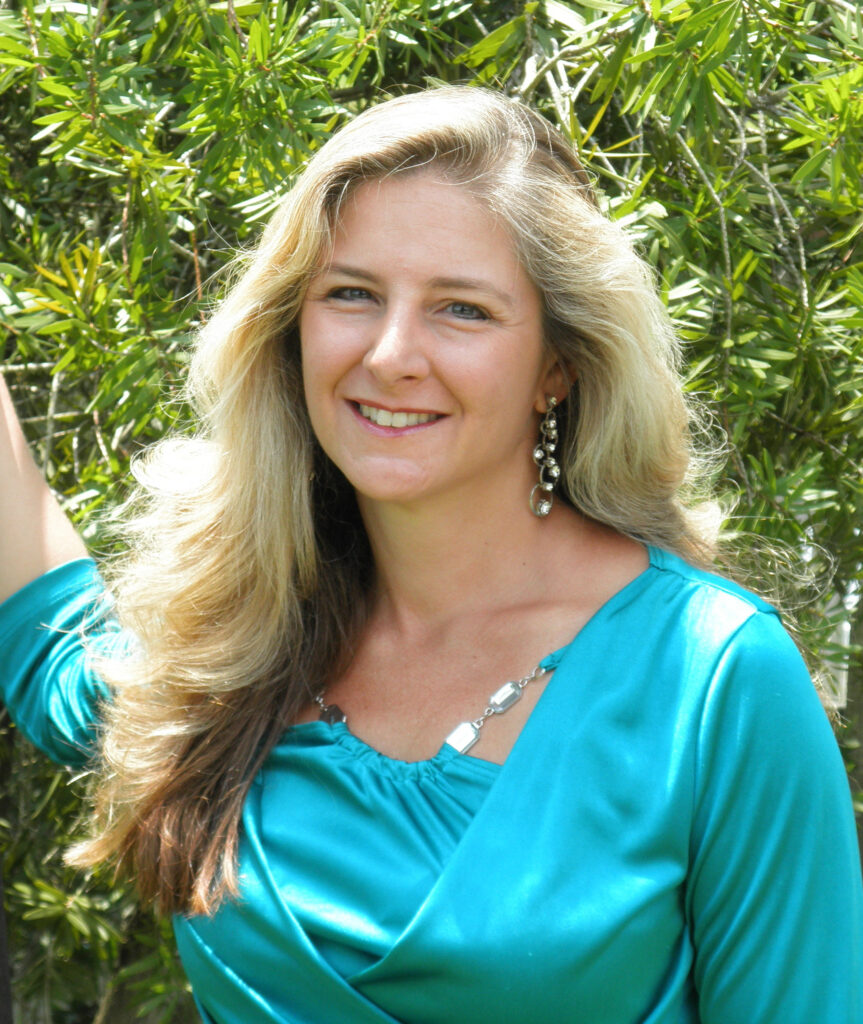 I asked Lucienne Diver to write about what drove her to write her new YA thriller, Disappeared, and what she learned writing it. This book is already receiving wide acclaim with none other than Jonathan Maberry saying, ""DISAPPEARED is a wonderfully creepy read! Full of devious twists and filled with characters who are so real you genuinely care about them. Highly recommended!" —Jonathan Maberry, NY Times bestselling author of ROT & RUIN and V-WARS.
The Journey, by Lucienne Diver
When I started off writing DISAPPEARED, I knew one thing – that it was the story of siblings whose mother had vanished and who couldn't trust the story their father told of the events of that night.
I knew who the brother was fairly straight off. The story was inspired by a Forensic Files episode where a boy had heard something the night his mother disappeared and pretended to be asleep when his father came to check on him. All I could think was what it must feel like to be him and live with that burden. I put myself right into his shoes. His running shoes, as it turned out, but his aren't the type of problems that can be outrun.
His younger sister was more of a conundrum. I knew Jared had a sibling, someone he felt he had to protect, but therein lay the problem. At first, I was thinking of her in terms of his needs, and the character stalled. I could go a lot of places with this comment, starting from the obvious feminist perspective, but the truth is that when you're so deeply into a POV, everyone is a supporting character. But Emily needed to be the leading lady of her own life (thank you to about a million books and movies, I'm sure, but in this case The Holiday).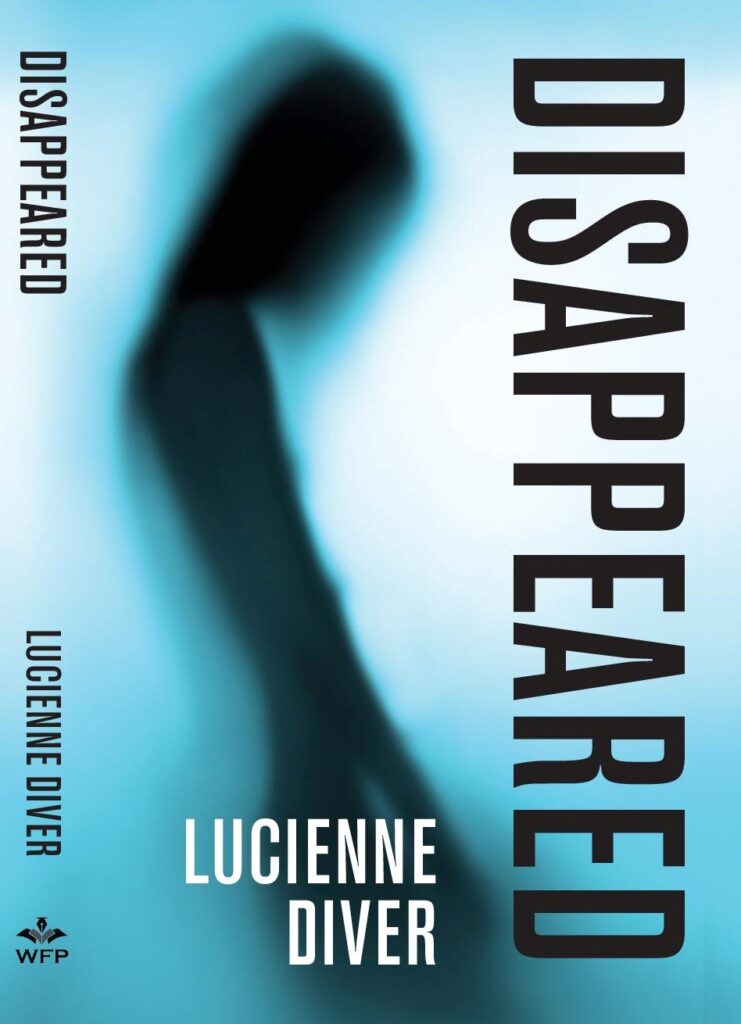 I didn't really know who Emily was until I wrote these lines, "Mom said she was named for the Emilys—Dickinson and Brontë—which was both cool, because they were seriously awesome and edgy for their times, and a burden. Like she carried the weight of expectation." And suddenly, I did know. Emily lives in a house where her mother has hidden the abuse in her relationship from her children to protect them, where her brother is hiding what he heard the night of Mom's disappearance to protect Emily, and where she's never truly been protected, because she's not blind and she's not stupid, and she sees it all, but she can't acknowledge it, because no one else will. She tries to be perfect so as not to make waves, to make peace where it's impossible, and because the pressure is all too much, she takes things out on herself.
She's got no one to talk to. No one to tell, and so sometimes the truth leaks out through her pen.
A poem is like a slash to the wrist.
Bleed out on the page,
Smear it with your effusions.
Do it on command.
Because they say.
Because they are owed.
Tick tock, assignment due.
Surely you have blood to spare.
You'll be judged on the patterns of your pain.
Pools and whirls,
Eddies and absences.
Quick before it clots.
But it's the surface pain
That leaks out upon the page.
The deepest cuts leave no artist to appreciate.
It took me years and years to be able to put anything like this on a page. I was taught, like Emily, that you keep everything inside. If no one sees the cracks, the fractures, the imperfections, they don't exist.  I don't share Emily's same exact pain, but I understand it. And I've learned that what we hold inside poisons us. We need to let it out, find a healthy release valve that does not involve denial and repression or worse. I never know when I start to write that I'm processing anything myself. It's only when I look back that I realize how much I had to say and how much I've revealed. I never could have written it if I knew going in. I didn't grow up that way. I also hope that you'll check out DISAPPEARED and see what Jared and Emily learn along their way.
Links:
Amazon https://www.amazon.com/Disappeared-Lucienne-Diver-ebook/dp/B0875K2V3J/
Barnes & Noble https://www.barnesandnoble.com/w/disappeared-lucienne-diver/1136867262
Bio:
In addition to DISAPPEARED, Lucienne Diver is the author of two other YA thrillers, FAULTLINES and THE COUNTDOWN CLUB, as well as the Vamped YA series and the Latter-Day Olympians urban fantasy series. More information can be found on her website www.luciennediver.com.