Demon Kissed comes on in ONE WEEK!
Good Reviews
Demon Kissed is the first book in the Summoner's Mark series and it is has been up on NetGalley (a reviewer only website) for a few weeks. I'm so happy to see that the reviews are good.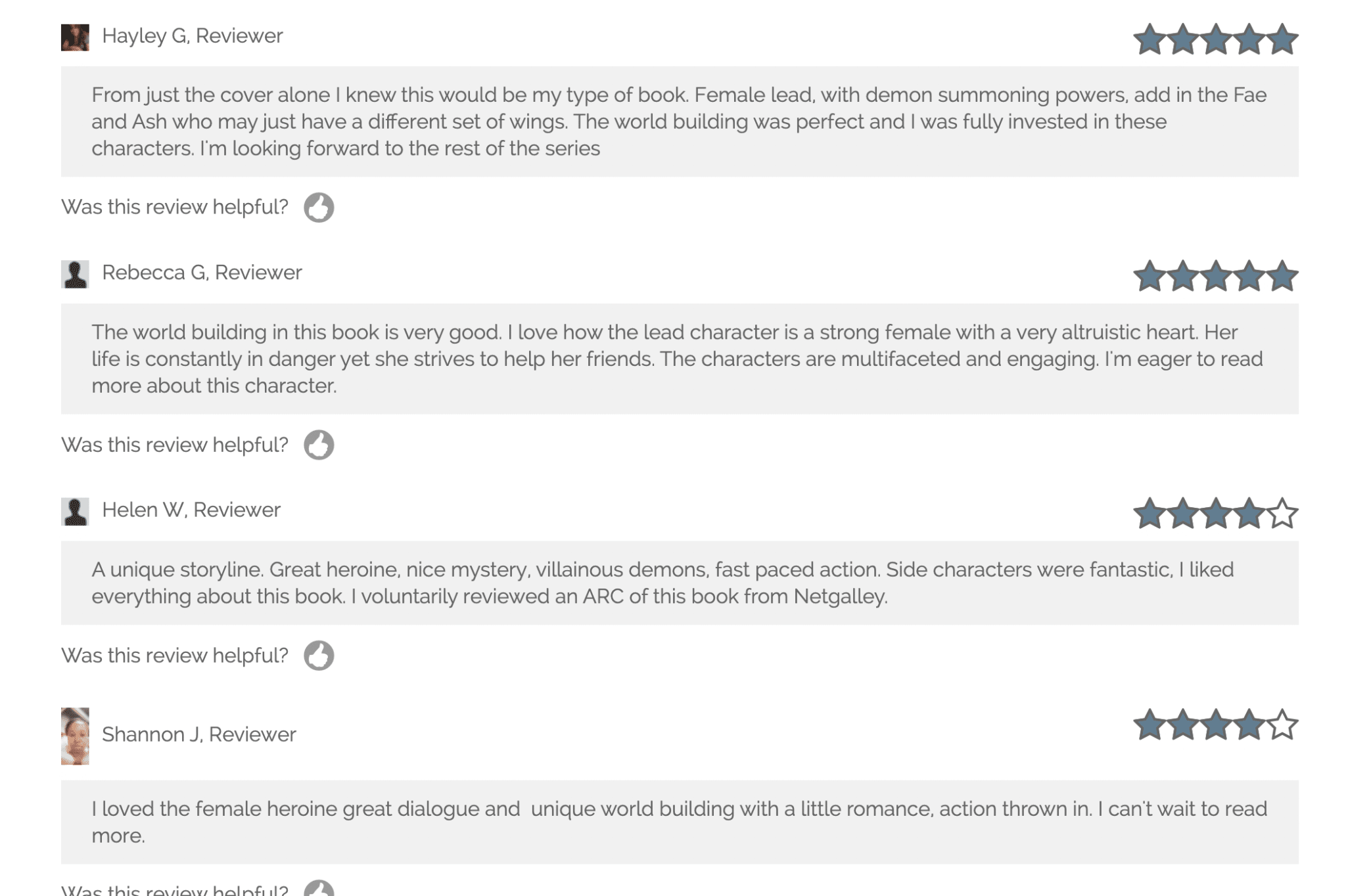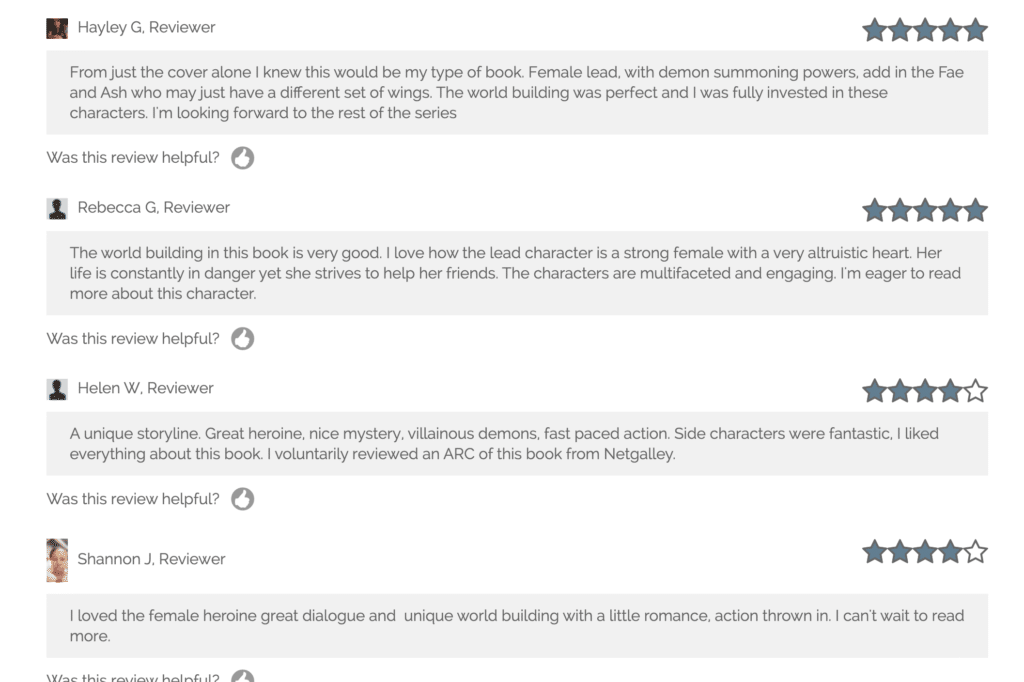 Don't Read the Reviews
If there is one piece of universal advice writers give new writers, it is "Don't Read the Reviews!" But I had to get an initial temperature read, and these reviews are just what the doctor ordered. I wrote this book, and the two that will follow, in a row without anyone reading them except my editors and beta readers. Seeing these positive comments lets me breathe a little easier.
Writing is a Lonely Business
Writing is a lonely business. We sit at our computers, write, talk to our characters, ourselves, and our pets, and hope that in the end, the mish-mash of conversations, motivations, and personality flaws coalesce into a story worth telling. One that will entertain and possibly, make our readers think about something differently or consider the world in a new way. And mostly, we hope that they'll want to stay in the world with us, read the next books, and recommend them to others.
On February 28th, you'll finally get to share this world with me. I hope you love it as much as I do.
Thanks for reading, and please, if you can, leave a review somewhere. I'd love to hit 50 reviews on Amazon. Also, share it with friends. Word of mouth is the best type of recommendation.
Buy Links
Follow the author on Twitter and Facebook
Read an excerpt. 
Demon Kissed: Indiebound | B&N | Amazon | Kobo