A glimpse into the wee ones in Demon Kissed.
In the book, Becs meets three tiny elves named Rin, Trick, and Jimmy. I based these names on three real-life hooligans I know. 😉
The images below gave me the inspiration for what they look like.
They each have a cap to help identify them.
Trick has a striped cap. He's a little more suspicious and grumpy. He can see wards.
Rin had a yellow hat. He's more giggly and he has an inherent sense of direction.
Jimmy has an orange hat. He's a little more cautious than the other two. He's good with locks.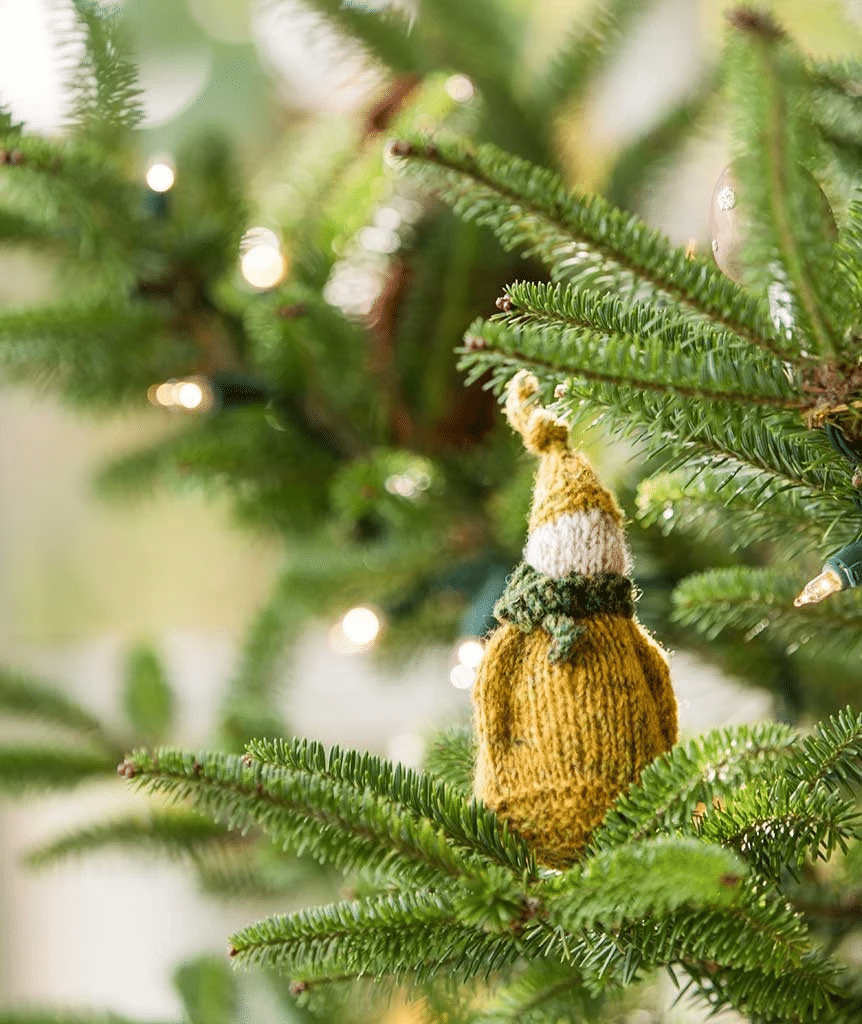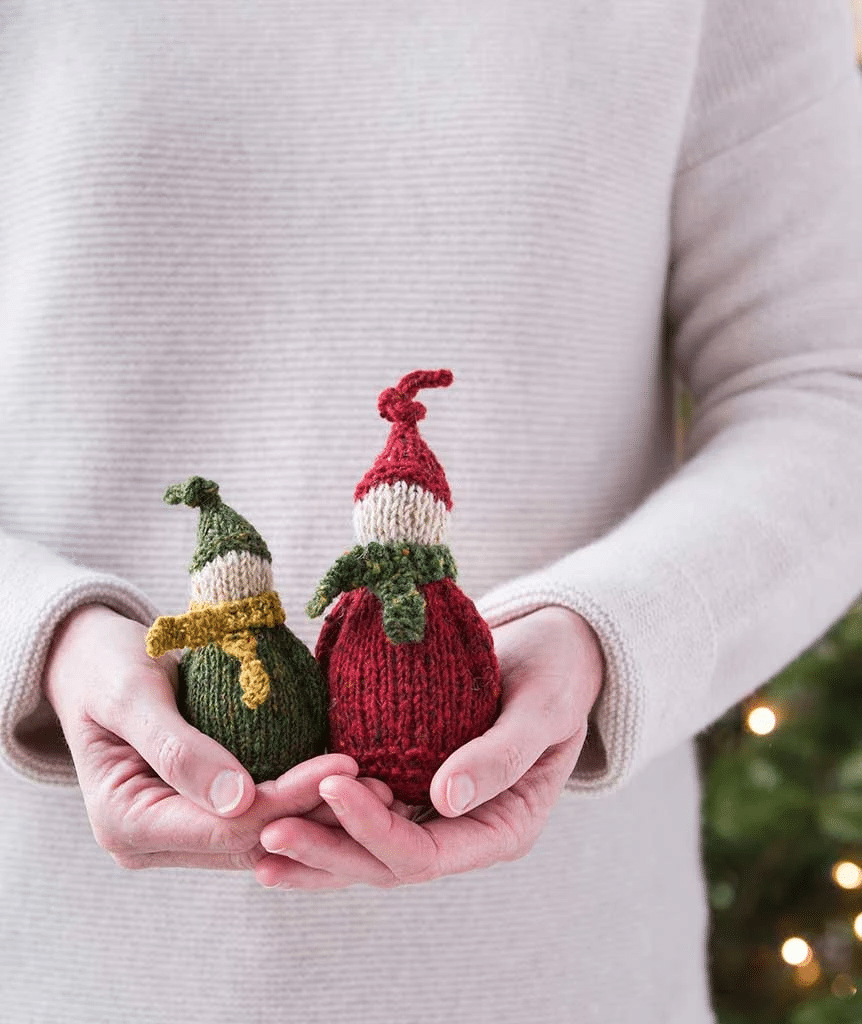 The elves live full-time on Earth, rather than in Fae (and no, they did not tell me why). She meets them in Joey's drinking from thimbles and trying to keep warm near a candle flame. They are very sensitive to cold because of their size. They're very helpful to Becs, but remember, a favor given is a favor owed!
To learn more or buy this book (released Feb. 28th) visit the following links:
Demon Kissed links
Follow the author on Twitter and Facebook
Read an excerpt. 
Demon Kissed: Indiebound | B&N | Amazon | Kobo