Gregory's Mansion in Demon Kissed is nothing if not the epitome of luxury and impersonal decor.
Gregory Adamos is a Greek mobster and real estate tycoon who plays a major part in the book. Cool, dangerous, and utterly unflappable, Gregory is furious that Becs put his younger brother at risk with a summoning gone wrong.
Smokey Point, Ohio is loosely based on Cleveland, Ohio. It sits on the banks of Lake Erie, and Gregory's mansion is based on a real house I found on a website. Upon going through the photos, I knew immediately that it was the house Gregory lives in.
**CAVEAT EMPTOR–real human beings who I DO NOT KNOW live in this house. So, I will not be providing the actual address, not even the state I saw this in. I'm just using publicly available photos to show you the concept for Gregory's home.
Front of House
This is the front. As Becs and Asher drive up to Gregory's house she notices the lush lawn.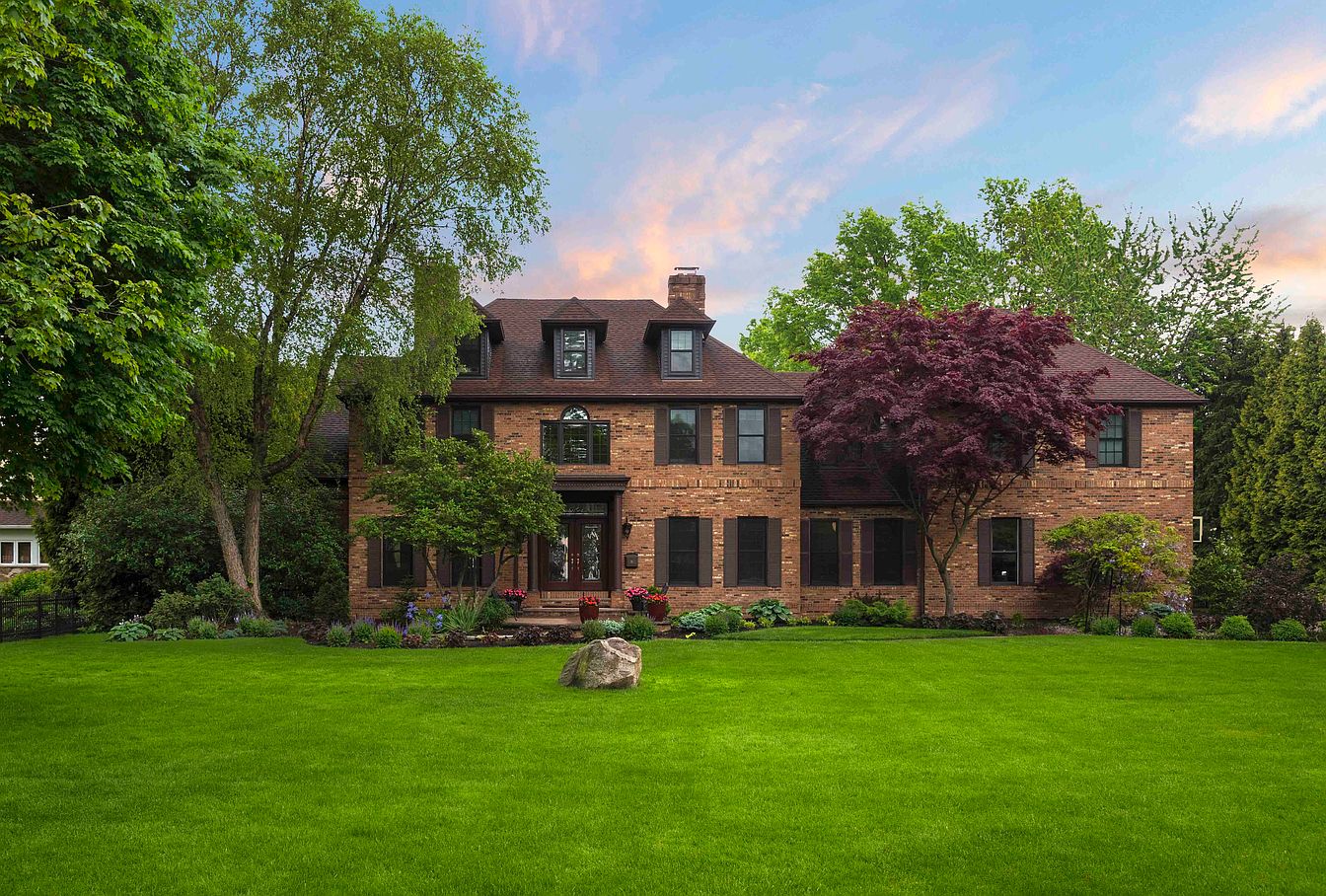 Internal Photos
Later, they are shown into an entranceway with tons of light. Isn't it gorgeous?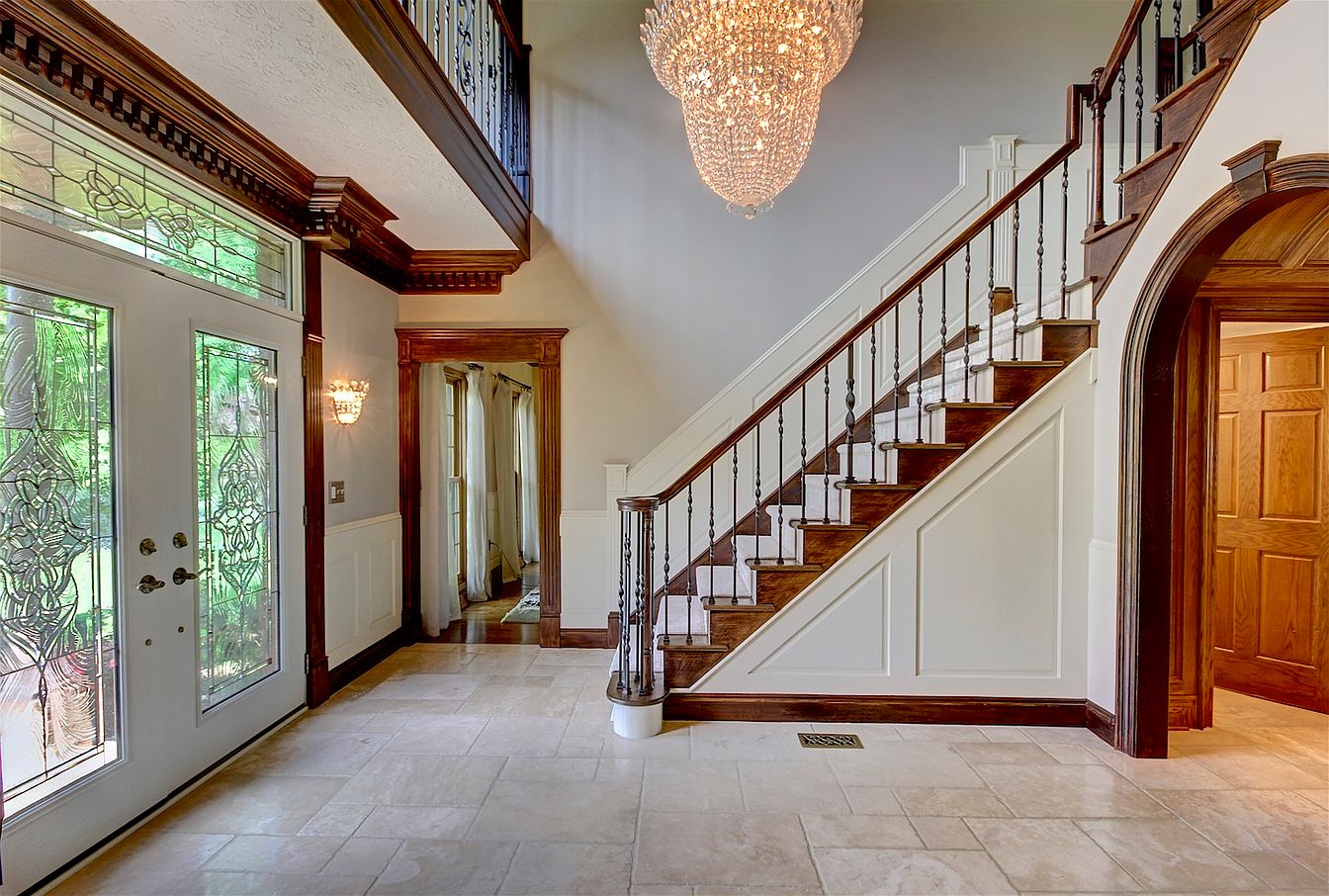 In addition, they spend a lot of time in a living room/den and this is the image that I used for it. When Gregory takes out a glass, now you know where he got it.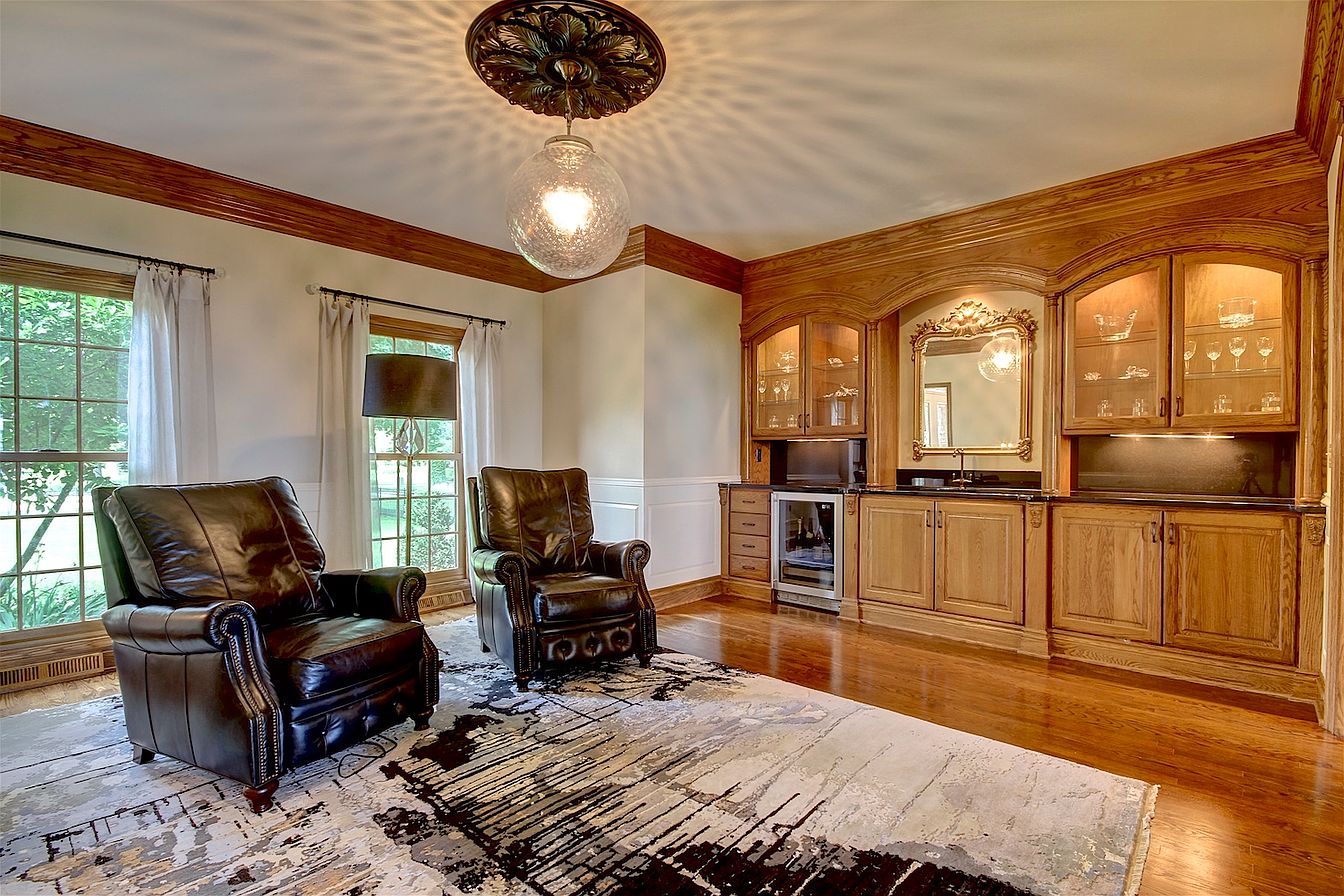 External Back Photos
Last, a big piece of the ending takes place in Gregory's back yard. He has a pool, a fireplace, and lots of space. Take a look.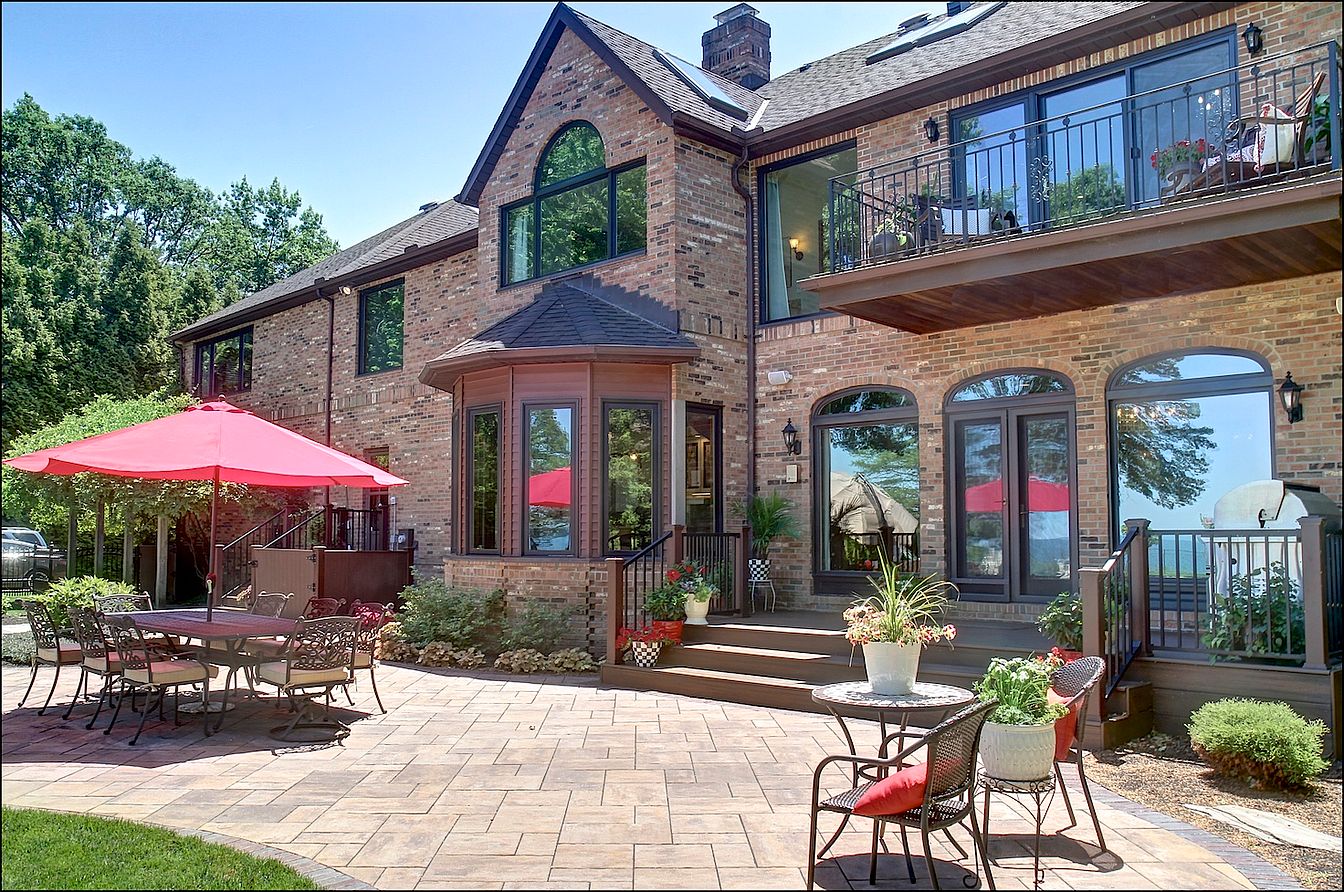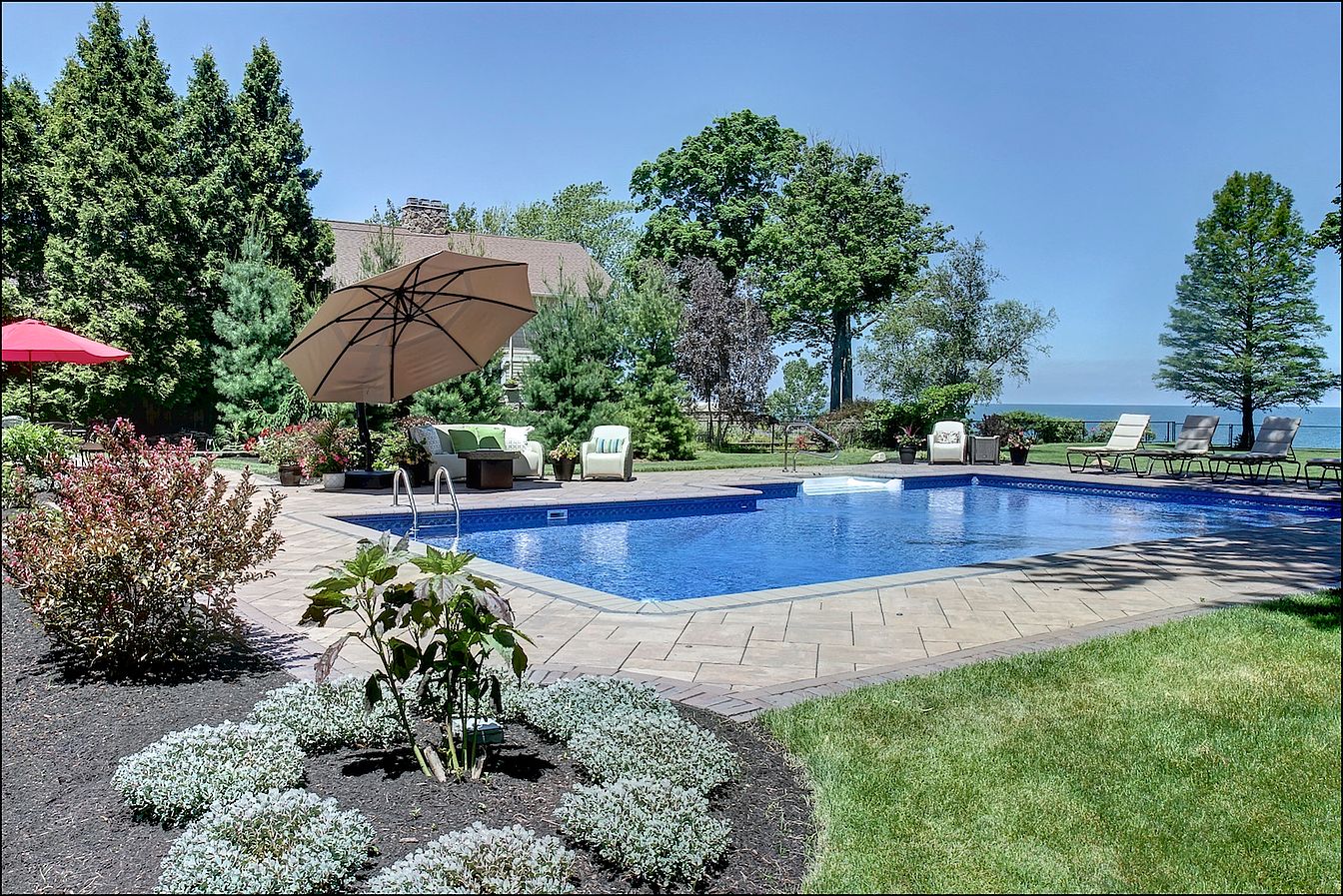 Beautiful digs, right? Too bad he's such an unfeeling, hard-hearted monster.
Or is he? You tell me.
I hope you enjoyed this tour of Gregory's mansion in Demon Kissed and the Summoner's Mark Series. Demon Kissed comes out Feb. 28th and is up for preorder.
Purchase Links and Read an Excerpt
Follow the author on Twitter and Facebook
Read an excerpt. Learn more about the wee elves in the book here.
Demon Kissed: Indiebound | B&N | Amazon | Kobo