Cover reveal for Wish Magic!
Wish Magic is the next installment in the Summoner's Mark Series, after Demon Kissed, Fae Crossed, Hell Bound, and Samhain's Bargain (digital novella only).
Available July 28th!
Preorder now.
Ibooks: https://tinyurl.com/yuwb7xt8
Amazon: https://www.amazon.com/gp/product/B0C8RMTD4B?
B&N: https://www.barnesandnoble.com/w/wish-magic-j-d-blackrose/1143681694?
Kobo: https://www.kobo.com/us/en/ebook/wish-magic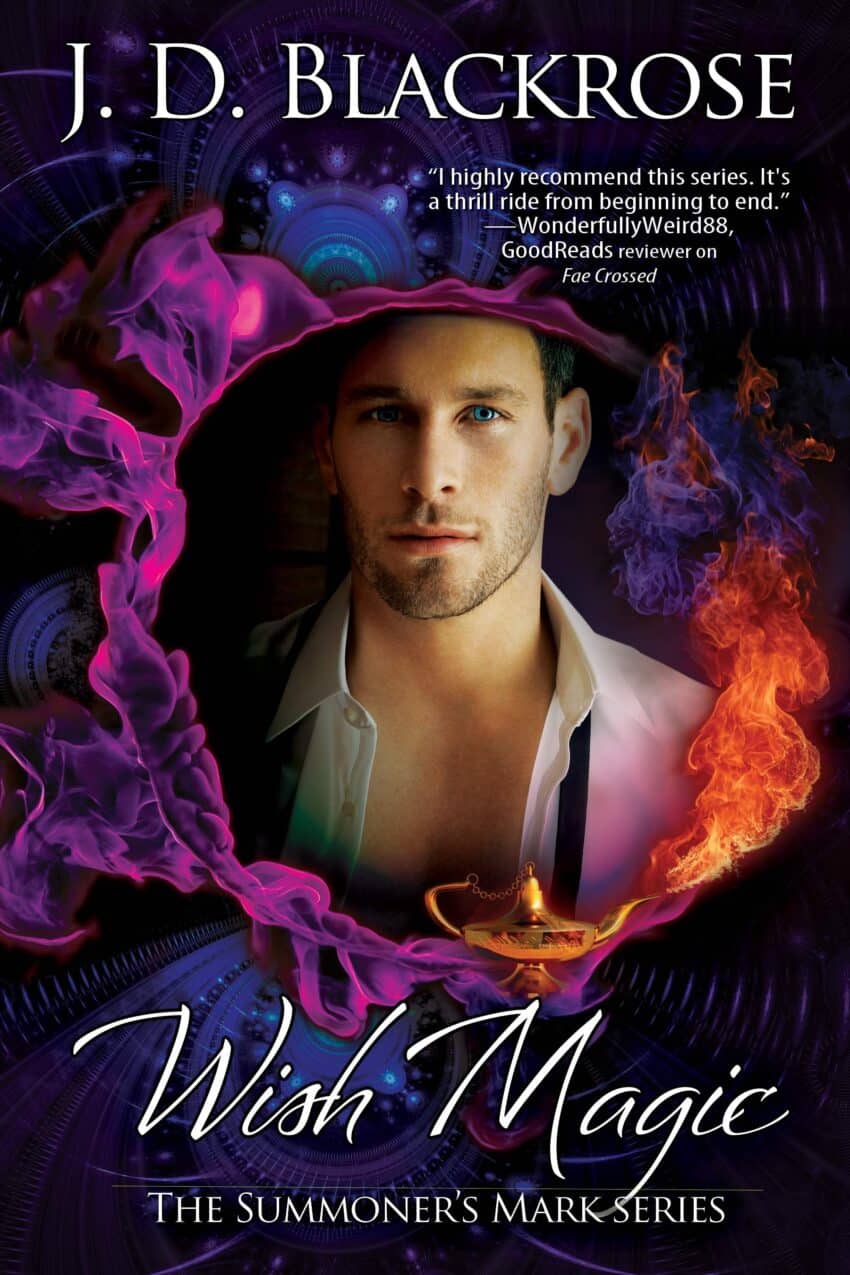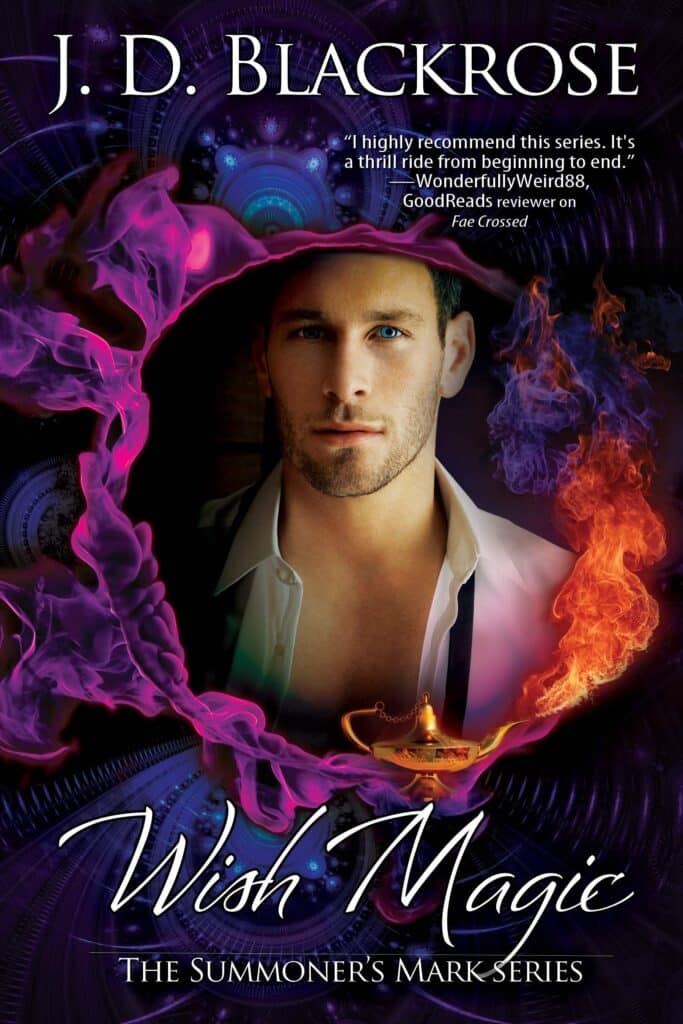 I hope you liked this cover reveal for Wish Magic. More information to come!