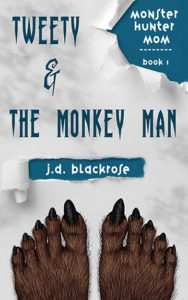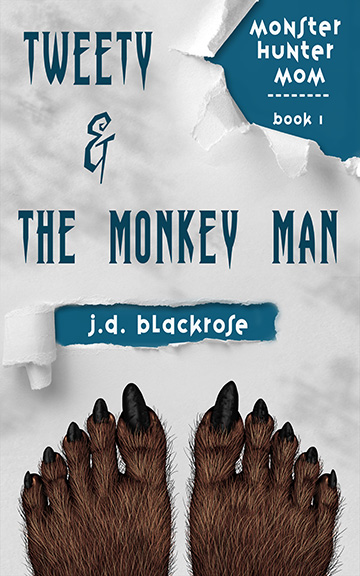 We lost Tom Petty this week, only a few days before my new series, Monster Hunter Mom comes out with the first novella. The title of the first book is Tweety and the Monkey Man, a play on the Traveling Wilburys song, Tweeter and the Monkey Man.
In fact, all of the MHM books are titled after Traveling Wilbury songs. The second is called Runaway. The third is Handle with Care, and the fourth, End of the Line.
I chose these titles months and months ago, so to have Tom Petty pass away now is, well — unsettling, but also, I'm glad my books are coming out as a tribute.
The Traveling Wilburys was a super-group featuring Bob Dylan, George Harrison, Jeff Lynne, Roy Orbison, and Tom Petty. They got together and jammed, in the old-fashioned sense of the word, writing lyrics on note-pads, gathering around one microphone to blend their voices.
They created their first album, Traveling Wilburys 1, released in 1988, and then released volume three in 1990, which was a joke because there was no volume two!
If you want to learn more about this flash of greatness, that can never happen again now that Ray Orbison and Tom Petty are lost to us, take a look here: http://www.travelingwilburys.com/history and I highly recommend watching this video featuring the band members themselves. https://www.youtube.com/watch?v=nTZiWlsw1Iw.
Make sure to watch some of their videos. Just Google and you'll find them. They are fun to watch because you can feel the the joy and energy in the room as these great musicians simply hung out together and did what they do best.
RIP, Tom Petty. I wish you could have seen my series. I like to think you would have liked it.
Please follow and like us: